Air Ambulance California
Air Critical Care is a company that's become known for providing the highest quality in California medical flights and air ambulance transportation. We give patients safe and reliable repatriation across the globe and throughout the Golden State. From Los Angeles to San Diego and the other cities in California, Air Critical Care offers the best and the brightest licensed medical crews available, as well as unparalleled care for you or your loved one.

We look to our Medical Director, Dr. Blane M. Crandall, to supervise our air ambulance transports. Dr. Crandall, a graduate of the University of South Florida, is an internal medicine specialist who heads our Obstetric Emergency Transport Unit.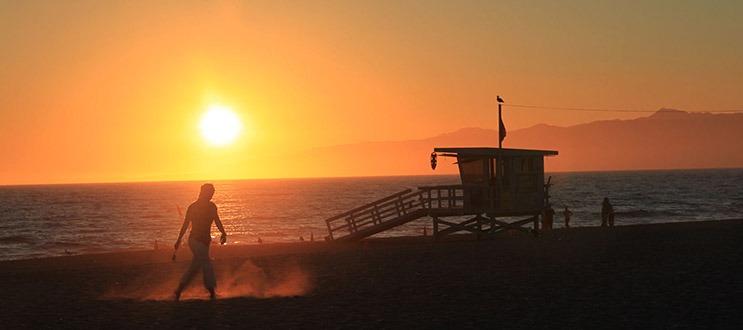 Air Medical Transport Services
Our industry-leading air medical transport services are also appreciated for the "personal touch" we offer patients and families, our little way of saying that there is nothing you can't request. Accompanying the personal touch, you'll find our complete bedside-to-bedside services, which offer medical flights and ground ambulance transportation to and from health facilities and airports. We take on patients of all kinds, from those who require the most basic level of air ambulance service to those in need of critical care. Most importantly, we employ medical crews who will never leave the patients' side, guaranteeing that both patients and their families are always receiving the very highest level of care.
Just give us ONE CALL, and we'll take it from there. CALL 1-800-550-0674.
Get to know our "PERSONAL TOUCH," where we take care of everything for you, just like a family does.
Our FIRST-CLASS CARE is bedside-to-bedside.
For medical flights, Air Critical Care provides a FULLY EQUIPPED Air Fleet, Transport Coordinators, Medical Professionals, and Pilots.
About California
California is a state in the Pacific Region of the United States. With 39.5 million residents, California is the most populous state in the United States and the third most extensive by area. The state capital is Sacramento. The Greater Los Angeles Area and the San Francisco Bay Area are the nation's second- and fifth-most populous urban regions, with 18.7 million and 8.8 million residents respectively. Los Angeles is California's most populous city, and the country's second-most populous, after New York City. California also has the nation's most populous county, Los Angeles County; its largest county by area, San Bernardino County; and its fifth most densely populated county, San Francisco.
California's $2.8 trillion economy is larger than that of any other state. If it were a country, California would be the 5th largest economy in the world, and the 36th most populous as of 2017. The Greater Los Angeles Area and the San Francisco Bay Area are the nation's second- and third-largest urban economies ($1.2 trillion and $821 billion respectively as of 2016), after the New York City metropolitan area. The San Francisco Bay Area PSA had the nation's highest GDP per capita in 2016 (~$94,000), and is home to four of the world's ten largest companies by market capitalization and four of the world's ten richest people.
California is considered a global trendsetter in popular culture, innovation, and politics. It is the origin of the film industry, the hippie counterculture, the Internet, and the personal computer, among others.
Air Ambulance & Long Distance Medical Transport Service Areas