Air Ambulance Sedona, AZ
Air Critical Care has proven itself to be the worldwide leader in air ambulance services, providing air medical flight and ground repatriation both to and from Sedona, AZ.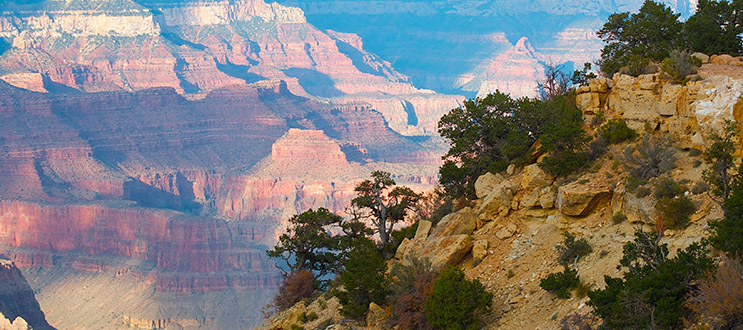 Air Medical Transport Services
Our first class air medical transport services include our "personal touch" which is our way of saying nothing is too much to ask. We offer complete bedside-to-bedside services, including ground ambulance transportation to and from the airports and facilities. We accept patients from the most basic level of service to critical care cases and provide medical crews who never leave their side to ensure the highest level of care for our patients and their families.
ONE CALL does it all. Let us handle all your worries. CALL 1-800-550-1025
OUR "PERSONAL TOUCH" means we take care of everything for you, just like family.
FIRST-CLASS CARE is provided by Air Critical Care from bedside-to-bedside.
FULLY EQUIPPED Air Fleet, Medical Professionals, Transport Coordinators, Pilots.
Message from the Medical Director
Dr. Blane M. Crandall
Medical Director and Specialist in Internal Medicine
We are extremely proud of the pioneering service we have built and wish to offer you the highest standard of care in the industry during your transport.
About Sedona, AZ.
Sedona is a city that straddles the county line between Coconino and Yavapai counties in the northern Verde Valley region of the U.S. state of Arizona. As of the 2010 census, its population was 10,031.
Sedona's main attraction is its array of red sandstone formations. The formations appear to glow in brilliant orange and red when illuminated by the rising or setting sun. The red rocks form a popular backdrop for many activities, ranging from spiritual pursuits to the hundreds of hiking and mountain biking trails.
Sedona was named after Sedona Arabella Miller Schnebly (1877–1950), the wife of Theodore Carlton Schnebly, the city's first postmaster, who was celebrated for her hospitality and industriousness. Her mother, Amanda Miller, claimed to have made the name up because "it sounded pretty".
History
Native American history
The first documented human presence in the Sedona area dates to between 11,500 and 9000 B.C. It was not until 1995 that a Clovis projectile point discovered in Honanki revealed the presence of the Paleo-Indians, who were big-game hunters. Around 9000 B.C., the pre-historic Archaic people appeared in the Verde Valley. These were hunter-gatherers and their presence in the area was longer than in other areas of the Southwest, most likely because of the ecological diversity and large amount of resources. They left by 300 A.D. There is an assortment of rock art left by the Archaic people in places near Sedona such as Palatki and Honanki.
Around 650 A.D., the Sinagua people entered the Verde Valley. Their culture is known for its art such as pottery, basketry and their masonry. They left rock art, pueblos, and cliff dwellings such as Montezuma Castle, Honanki, Palatki and Tuzigoot, especially in the later period of their presence.